Filler Special (10% off any 2 syringes, 15% off 3 syringes, 20% off 4 syringes)
Our best savings for fillers – purchase any combination of filler syringes (Juvederm, Volbella, Vollure, Voluma, Restylane, Silk, Lyft, Defyne, Refyne, Radiesse & Sculptra) and receive tiered savings: 10% off 2 syringes, 15% off 3 syringes, 20% off 4 or more syringes. The fillers must be used on the same day of the appointment and cannot be used toward a different day. 
20% off Combination Kybella and Botox Masseter injections for Jaw Slimming and V-Line contour.
Age 36     Pt Weight (before/after treatment): 143 lbs/144 lbs. Total# of Treatments: 3
Age 36     Pt Weight (before/after treatment): 180 lbs/178 lbs. Total# of Treatments: 6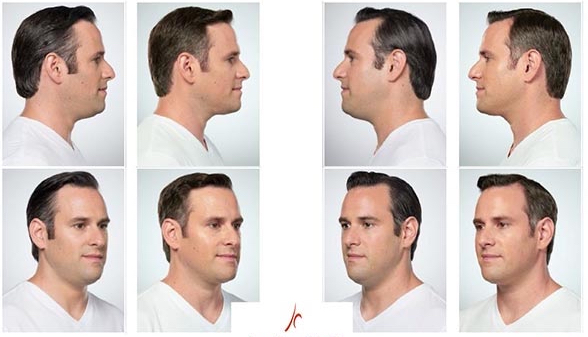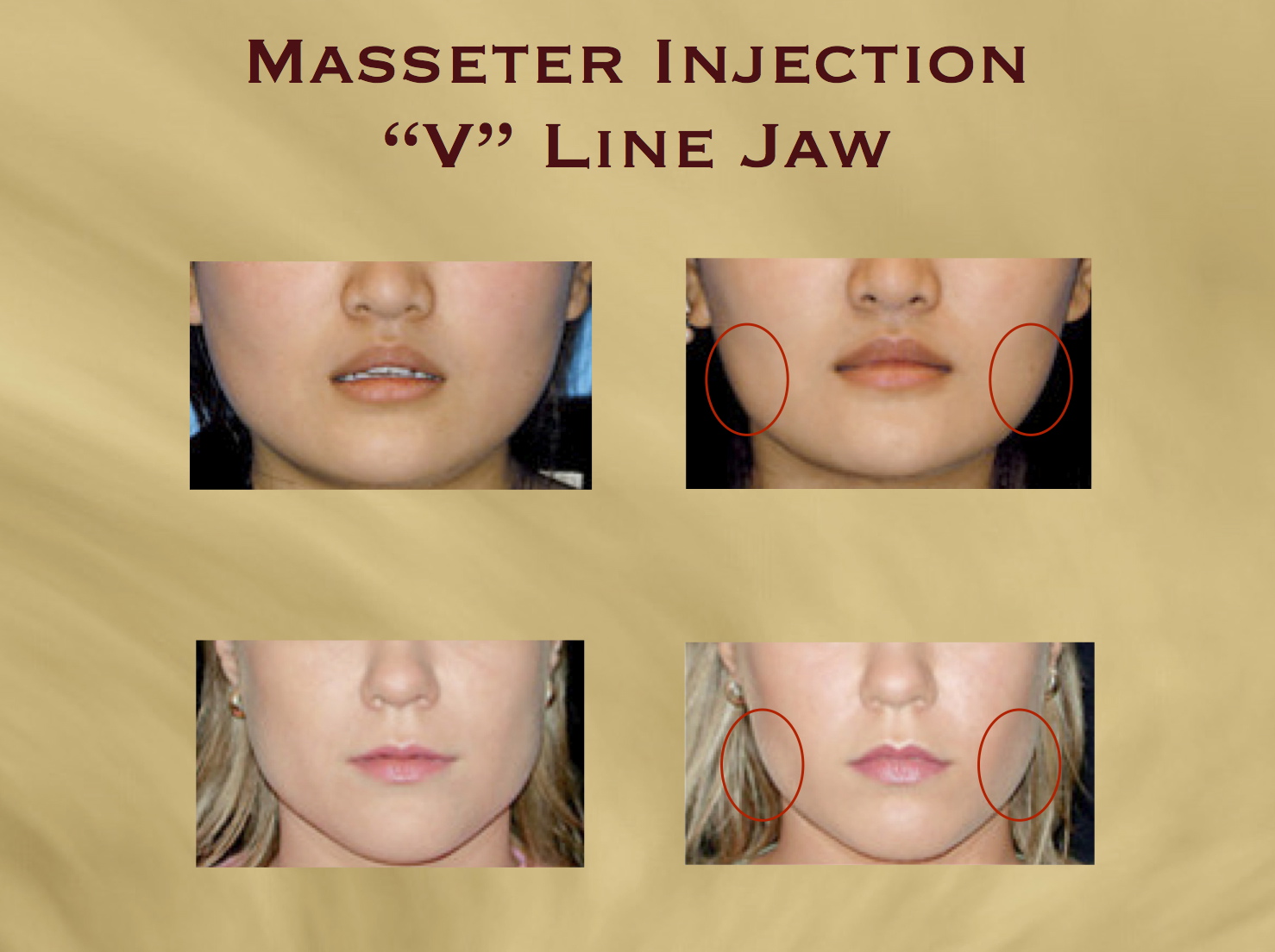 Get 20% off when you get both Kybella and Botox in the masseter muscles.
Patients with a wide lower jawline can now look and feel slimmer by having the submental fat ("double chin") dissolved permanently with Kybella and have the masseter muscles shrink in size with botox. Patients with a "square" or "U" shaped face can now return to the "V" shaped appearance of their youth. In addition to the cosmetic enhancement, patients with bruxism (teeth grinding) and TMJ syndrome have all reported significant improvement thus adding a functional benefit to their health. The treatment is very effective and results last up to 6 months.
SkinPen Hawaii Special!! ** Get $25 off first Microneedling Treatment (Normally $500) **
Honolulu's most advanced micro-needling therapy using SkinPen. (The first FDA cleared microneedling pen that has no cross-contamination.) Micro needling can safely build collagen while improving skin texture, minimizing pores, and improve scar appearance and stretch marks. Our highly trained team will infuse your skin with growth factor serum and hyaluronic acid to detail and polish your skin with minimal downtime.
** First SkinPen treatment now $475 (Normally $500) **
** Buy 1 Large Latisse for $185 **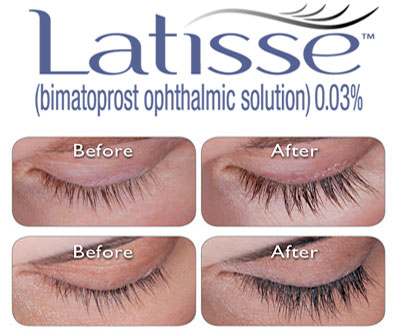 Latisse® is the only FDA-approved prescription treatment for short or thin lashes. Easy to apply and results will be visible within 4-8 weeks.
*** Available only as supplies last.***